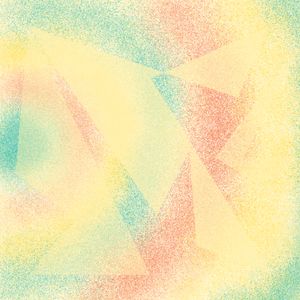 SKILLS + SERVICES
Educator & Facilitator
In addition to being a songwriter & performer, Joni is a music educator with over 20 years teaching experiences. She gives group classes and workshops on various subjects including:
Songwriting
Theory & Tools for songwriters
Intro to production & arranging
Improvisation
Leading a band + General musicianship
Using music for social change
For booking inquiries, use the form below.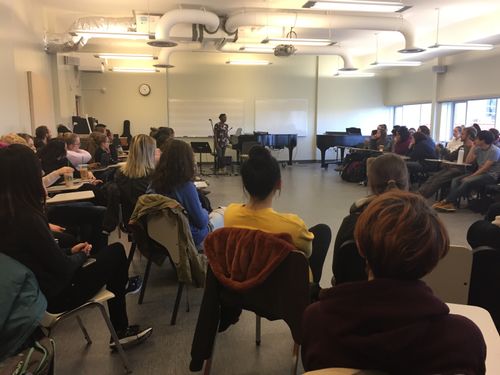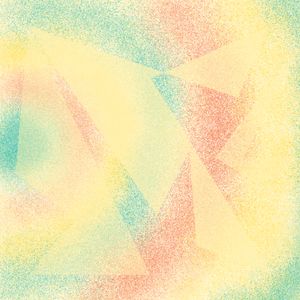 Speaker
 Joni is a TEDx ED Speaker who gives guest & keynote addresses to organizations, schools & conferences. Topics include:
 Improvisation as a life practice
 New ways to imagine leadership & personal power
 Equity & justice advocacy through music & art
The journey of owning a small arts-based business
Harnessing the power of imagination & compassion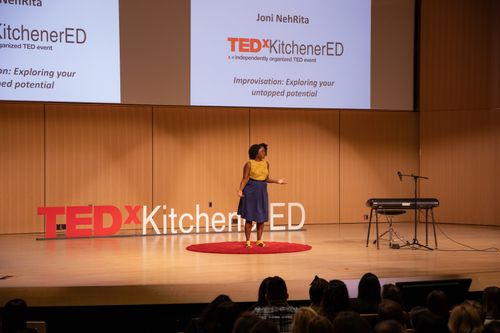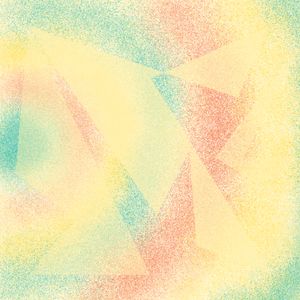 Host, Moderator & Panelist
Joni's bubbly personality, passion & warmth make her a great asset to have for events. She has been hired to be a host and/or panelist by varying organizations including, Wilfrid Laurier University, The City of Kitchener, The University of Guelph and Waterloo Region District School Board. 
Typically the topics include: serving marginalized communities better, music-related subjects, living an improvisational life, community building with leadership that is imaginative & compassionate, being the change we seek and empowering & uplifting youth.